Legal aid offered to people who cannot afford social care
July 16, 2020
Article By: Angeline Albert
People who cannot afford to pay for social care can now access legal aid thanks to a new charity which is seeking to help them fight for the care they need.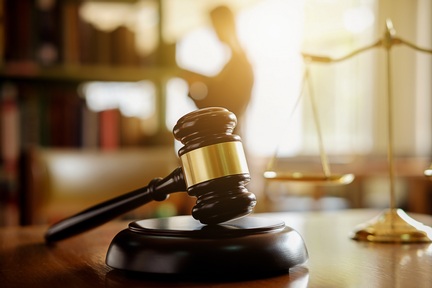 Legal aid offered by charity hopes to get justice for those needing care. Credit: Mind and I /Shutterstock.
Access Social Care is a new charity working with law firms to give people access to legal advice. Pro bono support is offered by five city law firms and 30 barristers with expertise in the field of social care.
The law firms, include Fieldfisher, Orrick, Slaughter and May, Baker Mackenzie and Shearman and Sterling.
The charity's mission is to get 'a social care system that is properly funded, readily available, and fairly distributed; enabling people to choose to live fulfilled and meaningful lives'.
Access Social Care is the result of work begun in 2017 at disability charity the Royal Mencap Society (Mencap) by its former CEO Jan Tregelles and solicitor Kari Gerstheimer.
Kari Gerstheimer, the chief executive of Access Social Care told Charity Today: "Without access to justice, the right to social care might as well not exist. Access Social Care intends to change this by becoming a catalyst for the way the legal system and social care operates.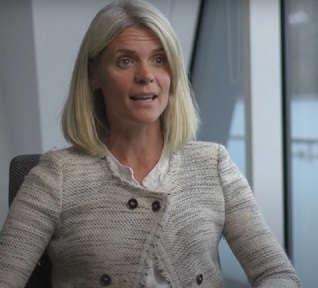 Kari Gerstheimer, the chief executive of Access Social Care. Credit: Access Social Care"We know that we can change people's lives for the better by connecting our legal expertise with our member organisations and families when they need it most."
Lawyers will give legal advice and gather data to spot trends of unlawful behaviour to drive 'system change'.
Lawyer Victoria Butler-Cole QC of 39 Essex Chambers said: "A huge range of problems can be encountered in social care – some of them have simple solutions if you know what the law says and what it requires of public authorities.
"The legal network marries up expertise in the law with people on the ground who are trying to achieve the best outcomes for the people they support."
The charity says it has already helped prevent a local authority from cutting some individuals care packages by 50 per cent, secured discharges for people with learning disabilities experiencing 'inhumane treatment' at in-patient units and helped others access direct payments from their local authority.
By 2025, the charity's chief executive wants to have helped over 100,000 people with social care needs.
Mencap, like the disability charity United Response is backing the charity.
Edel Harris, chief executive of Mencap said: "We are proud to partner with Kari and her team at Access Social Care. So many people with a learning disability in the United Kingdom desperately need this kind of support to access justice and get the care to which they have a right."